One Stop For All your UK Visa Requirements
400+ Clients | 26+ Countries in 2020!
Now connect with our UK immigration experts from any part of the world..
Want to
RECEIVE A CALL BACK
UPDATE: Coronavirus (Covid-19) Travel Advisory – UK adds India to the travel 'red list'. Read more
Obtaining urgent UK immigration advice is necessary for both business and personal reasons. And that's exactly what The SmartMove2UK offers: Complete assistance through every type of UK Visas and Immigration procedures.
Search for the right UK Visa for you!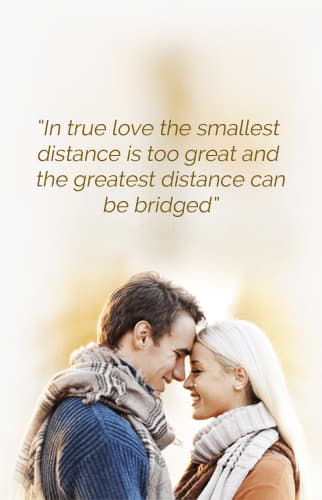 UK Spouse | Marriage | Partner Visa – timeline 2021 and other important info
You can apply for a UK spouse visa if you are above 18 years of age, and married to a British citizen or to an individual with an Indefinite Leave to Remain (ILR). The immigration rules require both sponsor and applicant to meet certain requirements. In an application, the sponsor (the person residing in the UK or British Citizen returning to the UK who is residing and working overseas) is required to…