GREAT News: UK Young Professionals Visa Scheme Ballot Open For Indians.
Know More!
– by UK Immigration Law Firm in India & UK
Published on: 22nd Feb 2023
Reading time: Approx 4 mins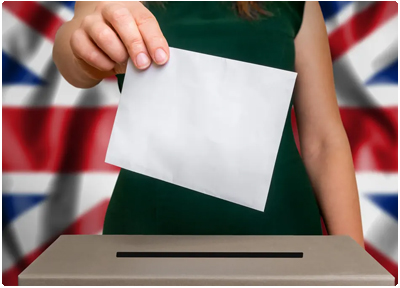 The UK government has issued an invitation to apply for its Young Professionals Visa Scheme, and the ballot opens on February 28, 2023. According to an update shared by the British High Commission in India, Indian citizens between the ages of 18 to 30 years who meet other relevant criteria can enter this ballot.
The India Young Professionals Scheme Visa was launched by, Mr. Rishi Sunak, Prime Minister of the UK and there are 2,400 visas available in the February 2023 ballot. However, you must be selected in the Young Professionals Scheme ballot before you can apply for the UK Young Professionals Visa.