The most important aspect of getting yourself a Tier 2 Visa UK and fulfil your dreams of living and working in the UK, is the Tier 2 Sponsor, as explained by our niche UK Tier 2 Visa consultant in Mumbai.
To be eligible for a Tier 2 visa, you must have a valid Certificate of Sponsorship (CoS) from an employer who possesses something known as the Tier 2 Sponsorship license. Your potential employer must assign your Certificate of Sponsorship through online Sponsor Management System account. In order for an employer to be your Tier 2 Sponsor, they must have access to the Sponsor Management System (SMS) as a level 1 User. Level 2 users can only assign something known as an unrestricted CoS. They can then provide you with the certificate number which you will have to submit along with your visa application.
In this second edition of our Certificate of Sponsorship guide, we bring to you the 2 different types of CoS in order for you to have a better understanding of which one you require for your Tier 2 Visa.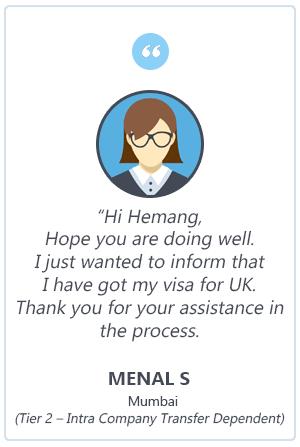 Types of UK Tier 2 Certificate of Sponsorship:
A Certificate of Sponsorship can be one of the 2 types: restricted or unrestricted. All prospective employees that